"The thing that gets me through is the audience.
It's that ambiguous exchange of energy that I
still don't understand but that I've become addicted to."
- Liev Schreiber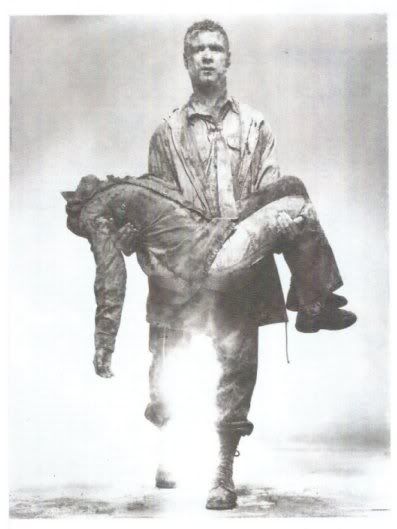 It's just a Shakespeare kind of week, isn't it?
Hopefully some generous Liev Lover will attend and share their experience with us.
♥
Fingers crossed!